How The System Works
Finding work or a locum is as easy as 1-2-3 with the TotalLocum website: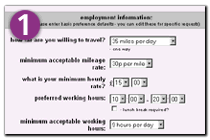 Logon to your profile page, let us know what your preferences are for work (e.g. rate of pay, travelling distance, working hours etc).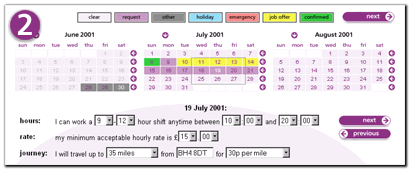 Complete the diary to let us know when you are available etc.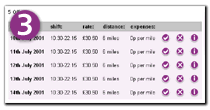 You will automatically be notified of any jobs that match your criteria. Then it's your choice whether to accept the job - no pressure, no hassle.
You can use the system as a standalone tool or to complement your regular bookings.